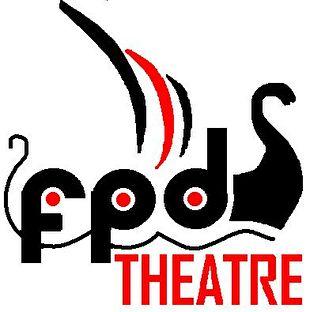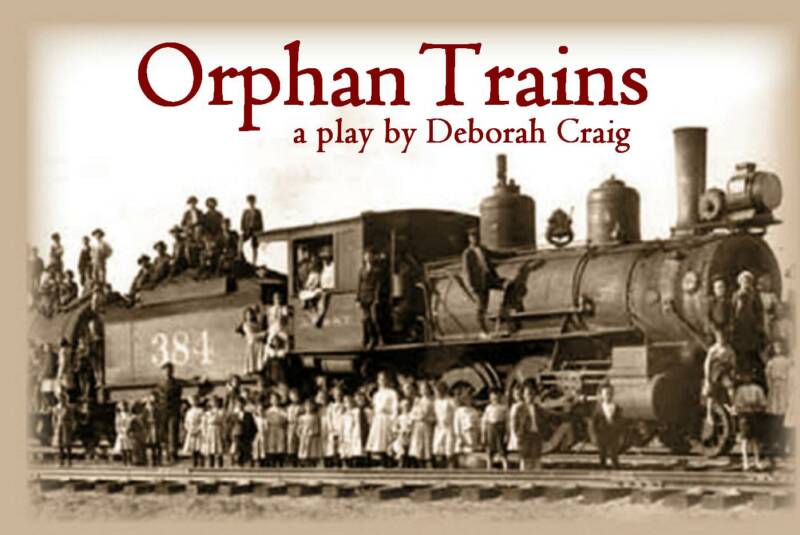 First rehearsal will be Thursday (tomorrow) from 3:45 - 5:00 PM.  Congratulations to everyone on a great audition!

CONDUCTOR (NARRATOR)

Kathryn Kostovetsky

REV. BRACE, MR. CLIFFORD, MR. DOBBS

Connor Tolbert

MRS. TIPPETT, MISS SCOTT

Cecilia Bullard

MR. SINGER, MR. LATHIE, MAYOR CREAGAN, NEW YORKER

Adam Gorman
MILO BURKE, SEBASTIAN, NEW YORKER

Brandon Clausen

MRS. LATHIE, MRS. STOKES

Madison Howard

MISS BILLINGS, MATTIE

Elizabeth Tate

MRS. ALBRIGHT, MRS. DOBBS, NEW YORKER


Maisy McDonald
MISS ASHCROFT, NEW YORKER

Madison McMickle

MICHAELA (Michael), NEW YORKER

Taylor Greenhalgh

KATYA (Vladimir), NEW YORKER

Lucy Lawhon

MARIA

Lily Garnett

PATRICK, YAKOB

Hunter Layton

MARLENA

Mary Hannah Lanphier

EMMA

Danielle Bullard

JUSTINA

Caroline Sutton

CHRIS SCHULTZ, NEWSBOY

Emily Garnett

In addition to these roles, each actor will be assigned several other lines in the introduction and closing sections.  The actors playing adults are also part of the adult ensemble, the actors playing orphans are also part of the orphan ensemble.