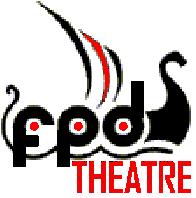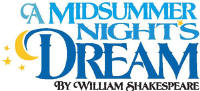 NEEDED

Performers,

6th-12th grade,

to play 20+ roles

and a small ensemble

TIMES

(Come to only one!)

Thursday, March 19

6:00 PM

Friday, March 20

3:45 PM

Auditioners need to have a prepared monologue

(12 – 24 lines) from a Shakespearean comedy.

It does not need to be memorized!

Auditions last approximately 1 ½ hours – shorter depending on the number of people present.

This will be a very intensive rehearsal process.  Please do not audition if you have other activities that will keep you from attending rehearsals regularly during April.

See Mr. Strickland in Fine Arts for more information.