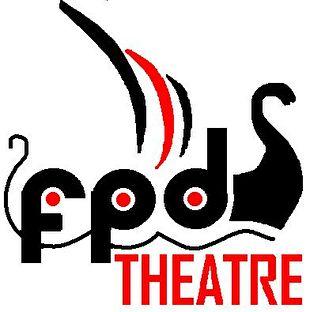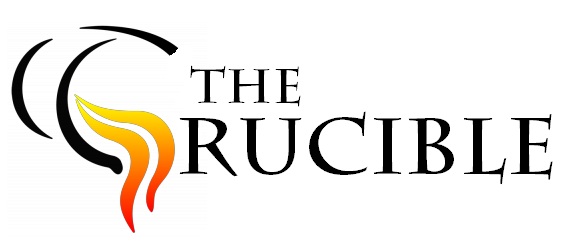 Thank you for your extreme patience (or at least for not shanking me for taking so long – you know who you are).  This was a particularly hard cast list to put together.  I decided to opt for some non-traditional casting.  One male role will be portrayed by an actress.  Some of you will be playing roles quite a bit older than you.  I will explain how everything works at the first rehearsal.  I am very pleased with the quality of this cast.  Prepare yourselves now for a very intense month of work as we prepare a powerful, difficult play.

The full cast is called on Wednesday, March 21, for a read-through and discussion.  We will meet from 3:45-5:45 PM.

Please note: I had a mistake on the original cast list.  Lundy and Abby's roles were incorrectly listed.  Sorry for my mess up!

Cast List

(in order of appearance)

Betty Parris

Evan Correa
Reverend Samuel Parris

Hunter Layton
Tituba

Ariel Fortson
Abigail Williams

Katie Huggins
Susanna Wallcott

Lauren Kennedy
Ann Putnam

Courtney Carr
Thomas Putnam

Seth Van Huss
Mercy Lewis

Caroline Hague
Mary Warren

Maisy McDonald
John Proctor

Alex Newberry
Rebecca Nurse

Megan Huggins
Giles Corey

Cullen Cummings
Reverend John Hale

Connor Tolbert
Elizabeth Proctor

Anna Daly Bullard
Francis Nurse

Barret Ham
Ezekiel Cheever

Richon Watson
John Willard

Jacob Cardis
Judge Hathorn

Nicholas Shealy
Deputy-Governor Danforth

Lily Garnett
Sarah Good

Abby Garnett
Hopkins

Connor Bridges
Guard

Dylan Bridges
Martha Corey

Lundy Lader
Accusing Girls

Lundy Lader, Abby Garnett